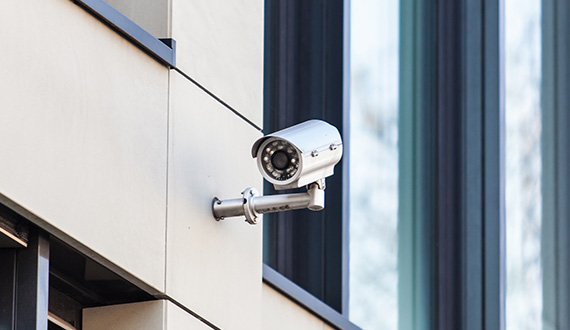 We will make your business completely safe.
Automated Building Control originated more close to 40 years ago from the need for top line service to building automation and Security systems in Tampa, Florida. Our Company was founded around a core value of responsive service at affordable cost, and dedicated Facility Solutions to Engineers to ensure customer satisfaction and to suggest facility performance upgrades and top notch performance solutions.

Call Anytime
(813) 879-8222
Over 25 Years of Experience in Serving People
Our expertise covers all types of facilities, from apartment's complexes, shopping malls , hotels to large commercial office buildings.
Best Professional
We provide building owners and operators the most advanced products and services to meet all their needs

Always Honest
Our main asset is your trust so we work hard to keep it

24/7 Hours Support
Emergency service; 4 hour response we got you any time you need us
High-Quality Alarm and Security Services
Search the Service You need
For enquiring make a call or mail us
Get your Quote and confirm us
Feel free and Relax Yourself
Infrared/Night Vision CCTV
Posuere tellus imperdiet facs. Curabitur vaucibusytellus,eu semper nunc finibus
Companies We Have as Clients
Stay up to date with our fresh News
Address
4108 W Alva St, Tampa, FL 33614

Our Phone
Office phone : +1 813 879 8222
Our Email
Main Email : info@abc-controls.com Inquiries : support@abc-controls.com